Transparency.
Integrity.
Honesty.
Dealing with banks is one of the most tedious and stress-inducing aspects of the development process. When you partner with HineSite, that process becomes easier.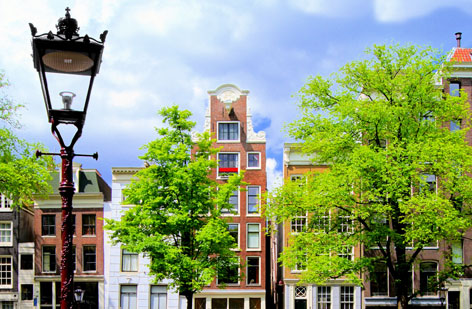 With 33 years of development banking expertise, HineSite has a track record of working – and winning – with banks.
In partnership with Hyde Park Commercial, a middle-market investment banking firm specializing in raising capital for public and private companies, HineSite offers reasonably priced loan modification services. From small mom-and-pop businesses to midsize hotel operations, HineSite can act a liaison between your business and the bank, providing a much-needed professional distance, reducing personal financial stress and striking a deal that works long-term for all parties. To learn more, contact us.