Inspires Action.
Champions Initiatives.
Wins the Negotiation.
No matter what industry or city you're working in, HineSite can take your project from concept to completion, eliminating the hassle of managing the day-to-day development process so you can focus all your energy on landing the next deal.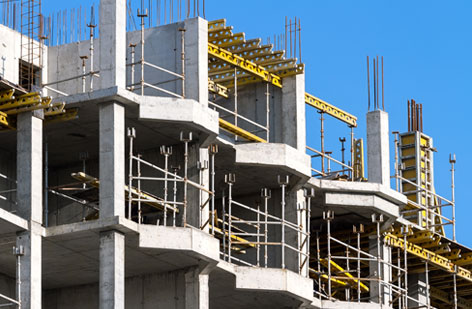 When you hire HineSite, you're hiring:
A Well-Rounded Developer – From renovation of printing facilities and historic buildings to boutique hotels, retail spaces and

medical office complexes, HineSite has a rich portfolio of development projects in multiple industries.

A Virtual CFO – HineSite does more than ensure your project comes in on time and on budget. With a track record of saving

our clients serious investment dollars up to $40 million during one two-year development period alone – HineSite is often under time and ahead of schedule.

A Diplomat and Translator – With 35 years of experience successfully negotiating with government entities and banks, HineSite is highly skilled at handling high-conflict situations. Able to communicate with people in every field – from construction supervisors to CFOs, HineSite acts as a diplomat and a translator for any aspect of your project.

A Manager – HineSite knows more than how to manage projects – we know how to manage people and organizations. More

than a "deal junkie," we turn developments into self-sustaining, revenue-generating businesses.

A Team Leader – With the natural ability to find and connect key decision makers, right away, in any city, HineSite can rally the

right team that will drive your project to success.