With 35 years of development expertise, seasoned real estate developer Doug Hine has a track record of leading multimillion-dollar development projects to success – every time.
When you partner with HineSite Strategic Services, be prepared to exceed your development expectations and expand your vision. By working one-on-one with us, you'll see: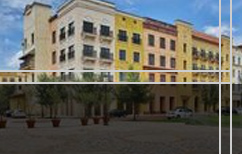 Reduced costs
From office developments to historic renovations, HineSite not only completes development projects on time and on budget, but often ahead of schedule and under budget. Developing properties at a cost that's 15-20% less than the competition, we regularly save clients millions – $40 million in one two-year period alone.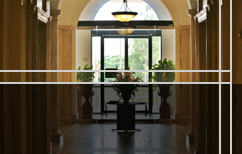 Revenue Enhancement
With a track record of expanding businesses and developments, including transforming one local developer into a national player, HineSite increased assets by 70%, from $0.7 billion to $1.2 billion. Adept at producing developments that become self-sustaining organizations, HineSite has turned even modest historic renovations into sustainable, thriving businesses.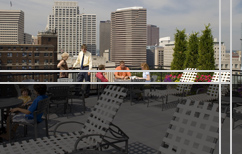 High Success Rate
With strong national and international networks, HineSite is known for our high success rate. Using our considerable contacts and experience, we're able to quickly get local in many cities, identifying and rallying key decision makers and closing the deal.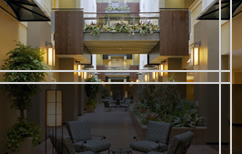 Unique
Vision
Passion, innovation, transparency and integrity are all hallmarks of a great developer. The best have more than a vision – they have a deep understanding of architecture, urban planning and community matched with the vital insight needed to manage organizations and people. This combination creates self-sustaining, revenue-enhancing developments that benefit any community.
Developers in multiple cities – from Dallas to Denver – hire HineSite to reduce costs and mitigate risk. We offer an aerial view of your development project, handling big-picture strategy and micromanaging the details from the ground.